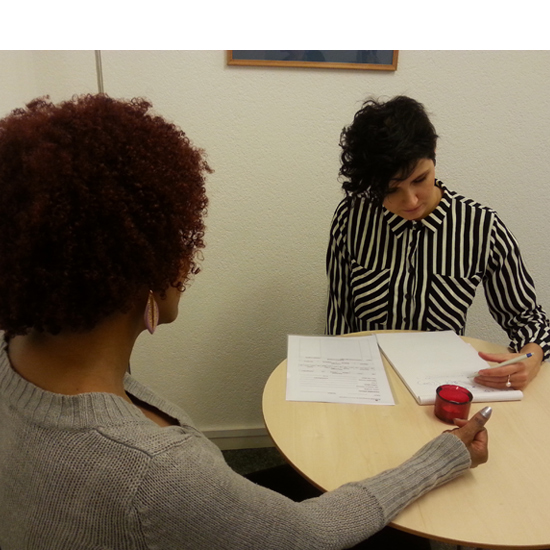 We provide information to women who have recently become involved in sex work about their rights and obligations concerning living and working in Switzerland.
Individual meetings and consultations
You can sign up for an individual consultation with us by phone or in person. In the first meeting, we ask about your concerns in detail, provide relevant information, and plan and initiate the next steps. Interpreters will be called in if necessary. In emergencies, we provide unbureaucratic assistance with specific issues.
Mediation and accompanying
As part of a large network, we also cooperate with other organisations, as well medical and legal authorities. If necessary, we mediate with these bodies and we accompany our clients there.
Change of profession
If a client desires to change profession, we assist and support them in this process.