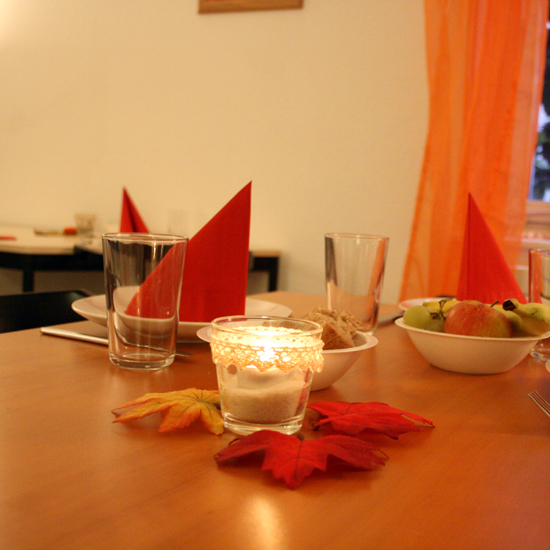 This are opportunities to meet in a natural way and to chat in an informal setting.
Our get-togethers offer all women the opportunity to take advantage of brief consultations. If necessary, they can get information on preventive health care and on their rights and obligations.
Meeting point at noon time
Once a week we offer a free, healthy and hot lunch for sex workers.


There are additional offers during meetings:
Rahab of the Salvation Army: Pastoral care conversations.
Pastoral work for sex workers (SiTa): Creative breaks for crafting and drawing.