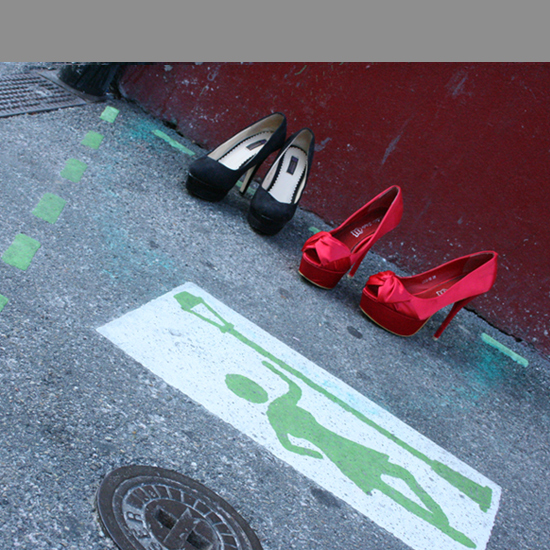 Your rights as a victim of threats, injury, robbery, rape or human trafficking
Free support from the Opferhilfe (psychosocial und legal counseling, immediate financial help, reimbursement and compensation)
Medical treatment and protection
The right to file a complaint with the police:
we need your cooperation in order to catch the offenders
You are a victim of human trafficking if, you were brought into Switzerland under false pretences, were forced to do sex work or other work, must pay off debts or referral fees, are being subjected to violence and threats, or have had your money taken from you. Human trafficking is a serious crime against human rights and is prosecuted as a crime in Switzerland.
Prostitution is legal in Switzerland, if you obey the rules.
Important: As a tourist you are not allowed to work, also not in prostitution.
As a sex worker you have the right
to be treated with respect and courtesy

to always demand a condom for sex: your health is at stake, protect yourself!
to make the decisions about your own body and services
to say no! – your guardian and your client have no right to demand services from you against your will
to visit a counseling office
Your duties: You must
obey the laws of Switzerland
show your papers when there is a control
If you break a regulation and
are here without permission, you will be fined and may have to leave Switzerland
commit criminal offences, such as drug dealing, theft, causing bodily harm, criminal proceedings will be initiated against you.
Conviction may result in fines, prison sentences or deportation
Duties of the police
to protect victims of crimes such as threats, bodily harm, human trafficking and to make referrals to an advisory office
bring charges for all criminal activities, for example, human trafficking and violent crimes
Control bar owners regarding punishable activities such as promotion of prostitution
Control of identity, residence and work permits
During a control the police may
control your papers (pass, residence and work permits)
enter the room
search you – if there is a suspicion that you have committed a crime.
You have the right to be searched by a police woman!
arrest you if you don't have a work or residence permit
take you to the police station if you cannot present an identity card
You have the right
to know the name of the officer
to refuse your signature if do not agree or understand the document
to refuse to make a statement if there is an accusation against you
to receive a receipt for the all things the police have taken from you
In the course of a procedure you have the right to